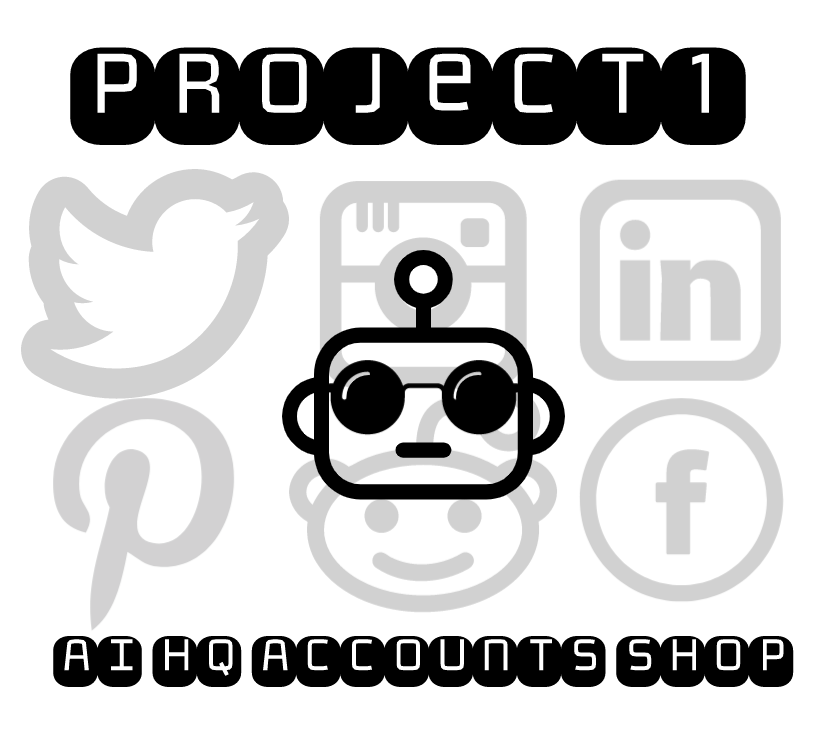 Note: Please read the disclaimer at the bottom of the post before purchase

ヽ༼ ຈل͜ຈ༽ ノ Accounts leave 0 footprints(Over 20k accounts made)
ヽ༼ ຈل͜ຈ༽ ノ Made in 2020(accounts are at least 3d+ old) means these are made with the latest IG updates making the accounts extremely HQ.
ヽ༼ ຈل͜ຈ༽ ノ Many Social Media platforms available check the store!
ヽ༼ ຈل͜ຈ༽ ノ Instant Delivery via Shoppy(CSV format ready to import)
ヽ༼ ຈل͜ຈ༽ ノ Made with real mobile devices(Android, & iOS)
ヽ༼ ຈل͜ຈ༽ ノ Accounts are made with a human like AI(not your avg bot)
ヽ༼ ຈل͜ຈ༽ ノ Reputable seller in LVL2 Marketplace
ヽ༼ ຈل͜ຈ༽ ノ Created with HQ USA + EU IP'S or 4G IP's
ヽ༼ ຈل͜ຈ༽ ノ Blank accounts
ヽ༼ ຈل͜ຈ༽ ノ No phone verification
ヽ༼ ຈل͜ຈ༽ ノ Different IP used for every account
ヽ༼ ຈل͜ຈ༽ ノ Original US Email included + POP3 for FREE

HQ Email accounts with POP3 starting at $0.25

HQ Social Media accounts with POP3 Email starting at $0.40

Payment method : Paypal, BTC,LTC,ETH
Store: https://shoppy.gg/@pr0ject1

All sales are final

We have a Zero Tolerance SPAM policy . The email accounts you purchase or that come with the accounts cannot be used to send out any emails. Accounts are meant for verification purposes only. Of course you completely own the account after purchase and therefore assume full responsibility for anything you're doing with the accounts after purchase. All email accounts offered with accounts are 100% checked before putting on the store to be in working order however there is a small chance that the email might get disabled or banned in the future by the provider. You accept this as a risk when you purchase the accounts.
Therefore if you get any email accounts that are not in working order once you buy the accounts please note that ONLY the email is eligible for a replacement for up to 24hrs after purchase of the account and not the social media account it belongs to even if that social media account has a captcha challenge or verification. This is because sometimes the email provider will ban the email while it is sitting in the store even though it was already checked before being on the store, and is therefore out my control

All accounts offered through this website are 100% legal , which were registered manually or automatically with private IP's or 4G USA LTE IP's. We never sell stolen, illegal or compromised accounts.