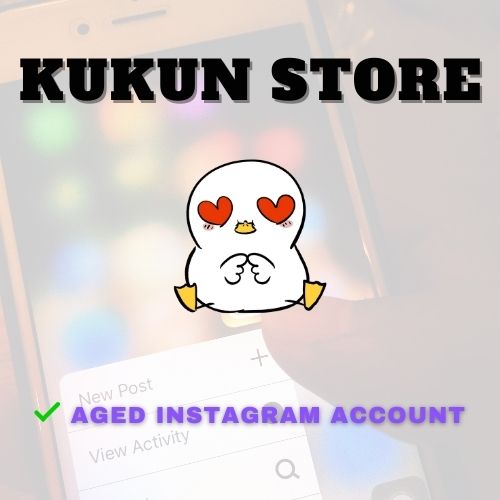 Hi everyone,
I have been a member of this forum since 2017 and have more than 5 years of experience in creating and growing Instagram accounts. Today, I'm excited to offer my Instagram account for sale.
Here are some details:
Account age: 5 years (created in 2018)
Blank account with no posts or followers
Created with an email address, and no phone number has been attached to it (you will avoid losing your account if IG asks for a verification code via an old phone number that you can't access)
Account comes with original email (Mail.ru) (you won't have to worry about the email on your account being blocked by your email provider)
Account created on a real phone with 4G IP
The first time you log in, you will get the EV.
Price: $2 per account ( have discount for bulk orders )
Store Link: Order HERE
Payments: Crypto, PayPal
Refund Policy: All sales are final. If you can't log in to the account within 24 hours, we will replace it.
Contact me:
I'm giving away 40 accounts! Anyone who comments 'FREE SAMPLE' below will receive 2 accounts for testing