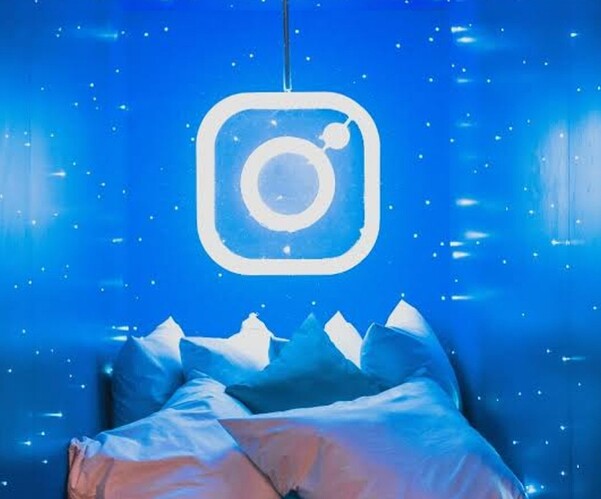 PRODUCT ARE LISTED BELOW
Hello everyone, I am Rose Lamba
Here I am selling HQ Instagram Handmade Accounts
1.) Hand made IG Accounts ( Phone Verified )
Phone Verified pre warmed up IG Accounts
Accounts are created with Android phones with different ip's and 4g proxies
Accounts are pre warmed up with manual activities on mobile phones
Each Account contains profile picture, bio, and a post
Accounts contain 10 to 15 followers
Accounts are perfect for scrapers / slaves
Accounts are created with virtual numbers
Accounts will login immediately without any P/V
No refund and replacement as accounts are created with real people so there is possibility of wrong data input
Account with wrong credentials will be repaired pr replaced
I am not responsible for the accounts after selling it you how you are using them
VISIT Shoppy
THANKS
WE CAN CREATE CUSTOM ACCOUNTS AS PER CUSTOMER DETAILS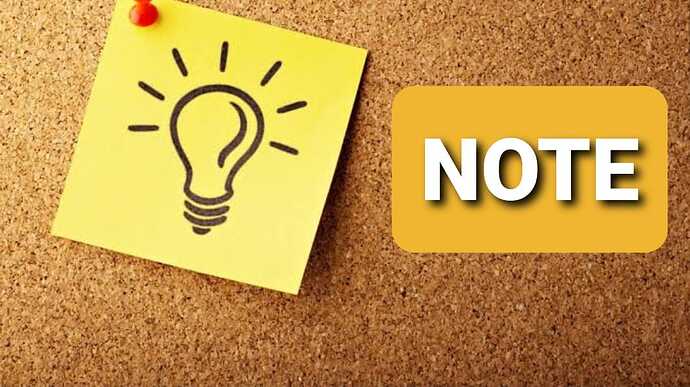 The accounts are really high quality. Tested and used by ourself. Easy to use if you have a knowledge of IG and Automation

If you are new to this automation and IG i recommend you use on your own behalf because i won't be able to guide you in this how to use what to do. You can ask the other members on this community.

Only the accounts with wrong credentials/data are eligible for replacement within 6 hrs only.

If any one has a complaint regarding accounts plz dm i will sort out at my best plz don't create mess on this thread, because on my side i am 100% sure there will be no issue in accounts at all if you face any issue plz convey me i will reply for sure.

After the accounts are sold and used once then i will not be responsible for any trouble because I don't know what you have done with accounts how u used them.

NO REFUNDS

Please use HQ Proxies because good things needed to be well cared. 4g moblie Rotating proxies (recommended)

If any one wants to ask special settings for accounts can dm me only after purchasing the accounts , i will help if possible no Commitments on this .

If these accounts are not working with your settings do some alternate test with different settings and different types of proxies.
PAYMENT METHOD
Paypal is attached to the store. So you can easily purchase through shop.
Through BTC
SHOPPY SHOP
CONTACT DETAIL
EMAIL US on shivanyavajay@gmail.com
Scan to chat on What's App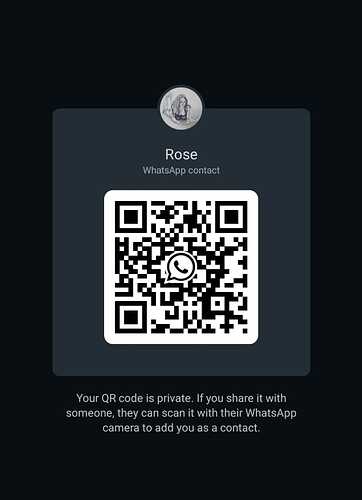 For free trail text me :- THREE FOR FREE
only for first 10
THANKS