Ask for a free sample to receive a PM with the account details
5-9 years aged and warmed up Instagram accounts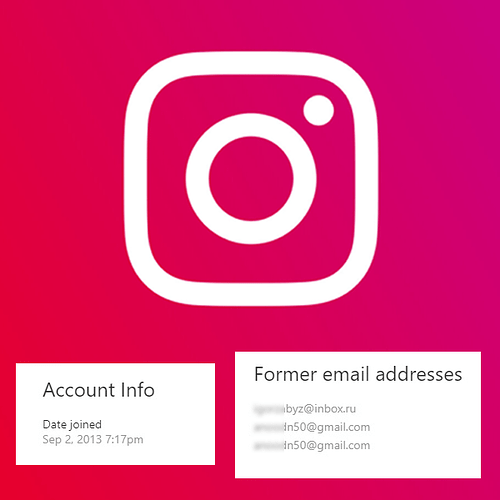 Information
Those are pre-warmed accounts that are durable and suitable for all kinds of actions, except for growing. We do not recommend using those accounts for growing! Binay exports for Jarvee can be provided for orders over 100 accounts (including proxies if required).
Account details
Account Age: 5-9 years
Mail.ru E-Mail (POP3 enabled) active on the account (No, this is not a bad thing)
Refunds available on non-working or troublesome accounts within 48 hours (unprofiled)
No Bullshit
Price & Payment Details
2$ each (includes costs of replacements)
Crypto, Bank Transfer or Credit Card
Delivery Time
24-48 hours depending on the order amount.
These are prepared in time , which is the reason for this specific delivery duration.
Contact
As always the following contact options are available:
For orders please use:
Visit the Account Purchase Form