Stop speculating.
Take a deep breath.
Let the storm pass.
This is not the end of the world.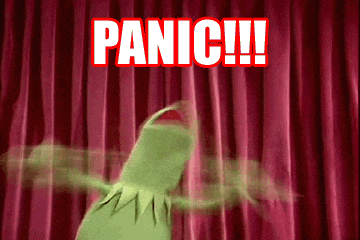 I don't like to see people saying stuff like "ANY ALTERNATIVE TO MP?" "MP IS DEAD"
…
I do understand we have a problem but this is not how you solve it.
Hehehehehe


Open source xd
Hahaha!
Personally, I'm not freaking out. Yet.


I am however hoping there's a solution soon.
Can you imagine? Trying to manually manage a bunch of accounts daily

Why we still here ? Just to suffer … for a while
actually this is a great idea!
Agree. What we need right now is positive thoughts.