While I have a very strong profile (I have few) they don't show the profile on search until I type all the chars in it.
I saw it since This Friday - for many many profiles, some are using bots, some are not.
I think it is a bug, might be fixes.
e.g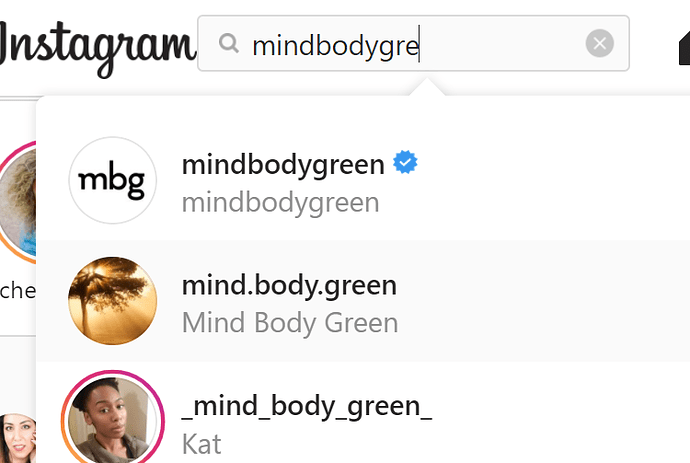 This one is fine, but other profiles won't show until I search for full username. some high engagement profiles.