Is it a scraper account? What tools are running on that account?
Did your account have Get help signing in status and stuck at this page as well? If so, how did you get to the page where they asked you to confirm your profile information?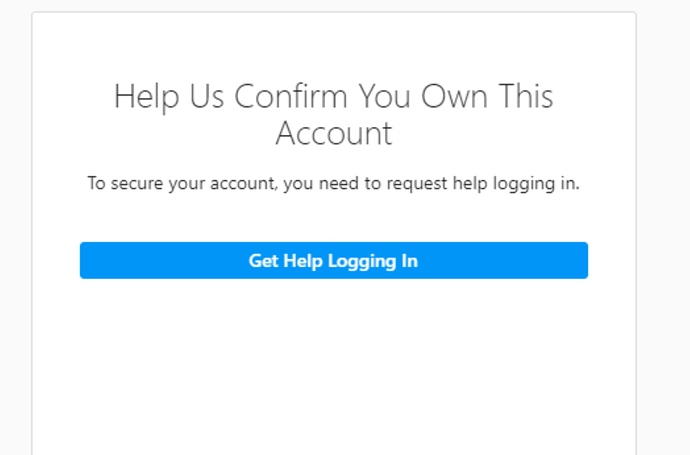 First time I see this kind of verification page, what is the status of the account from Social Profiles tab?
That seems like a bug. It should not show EV status. How often do you get that?
I have often been like this 2 today