Hi everyone,
Have you noticed that there is an issue when checking "Instagram Post In Reel" option in the campaign?
In the past I checked this option and it posted the posts as reel if they're video.
However, there is some changes from the last version make it works incorrectly.
Currently, the tool posts images as reel as well instead of only videos. This doesn't make sense when I want to post only video as reel. I sent an email to supporters but they replied that how the tool works.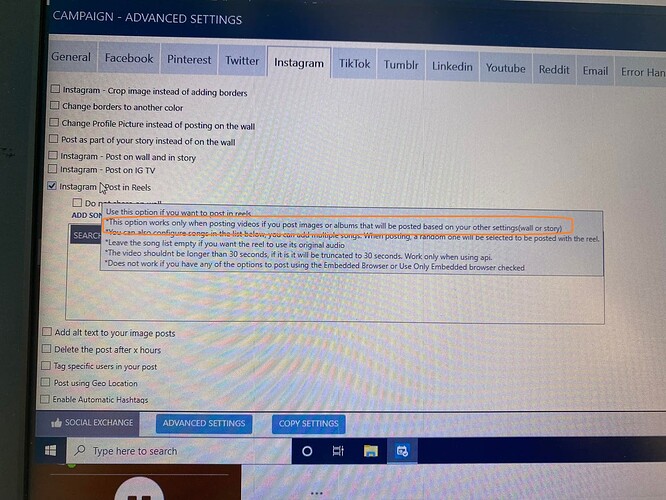 Thank you!