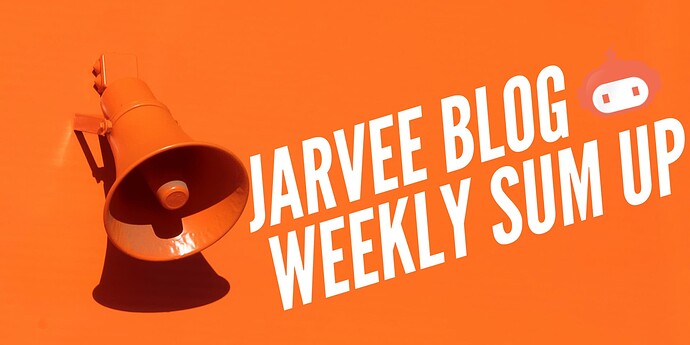 We prepared some of the most interesting Jarvee topics published during the previous week.
If you are someone that likes to take knowledge from the books and hold it in their hands, instead of reading only online, you should get some good marketing books recommendations in the first article shared on the list below.
For those that like to create stories and write for others, but still have some questions about that, in one of the articles, you can read how you can write your stories about anything.
Jarvee blog is full of content for those that are ready to start their own business, and we have one good topic about this as well. Never enough advice on this one, right?
As social media is the main topic of the MPSocial forum, there are two articles to get you covered and fuel you with some ideas in this area as well.
Hope you will enjoy reading, have fun!