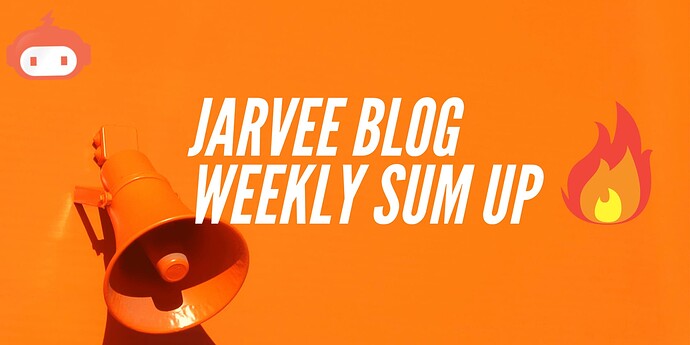 Hi all!
Hope you had a great week and that you will have some free time to enjoy and relax.
For this weekend we will propose some of the most interesting topics from our blog from this week.
Hope these topics will give you some new insights and will give you some light bulb moments. Your comments here are more than welcome!