I'm extremely confused how Jarvee can be sending more DMs than the daily max number I'm setting it to send!
The acct highlighted in the attached screenshot below has done 53 DMs so far today and it's still not gone green to indicate the daily limit has been reached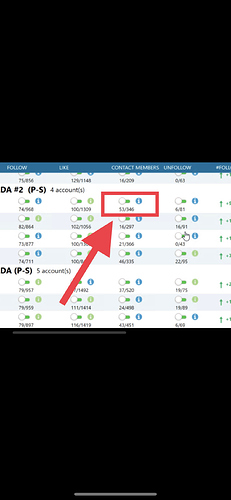 But the DM action limit in the DM tool is set at 18 DM/day (for both the primary and secondary messages) See the 2nd screenshot attached here: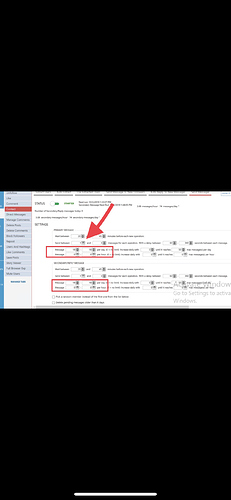 And the daily DM limit in the Follow tool is set at 34 DMs. See the 3rd screenshot attached below here: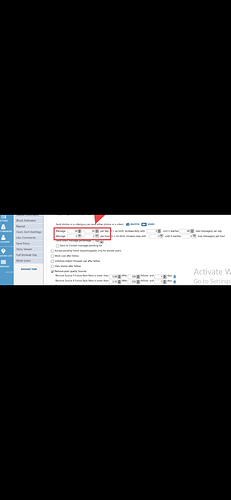 So how can Jarvee:
(a) have done 53 DMs today so far (when 18+34=52); and
(B) still be wanting to do even more DMs today bcos it's not even lit up green yet??!!