i have an issue with the follow ratio it's not syncing and I tried everything.
The weird thing here is Likes works fine only issue with Follow
But 0 on all my follow sources ?
i tried:
login from api (not fixing)
login from EB (not fixing)
I deleted my sources to put them in again (still not fixing)
i deleted jarvee to reinstall (not fixing)
I contacted support but they don't really help me on this on I have tried for like a week now.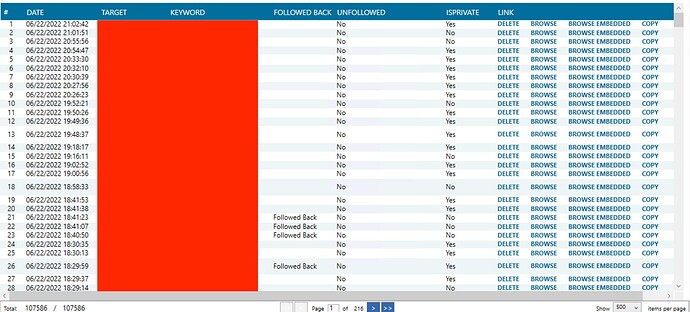 i dont wanna loose my data and start from new because then Jarvee will follow the same sources all over again what can fix this situation ? thanks for the answer guys.