Hi guys!
Looking for partners who would be interested in building a network of Meme and Facts niche accounts on Instagram. I had this plan a year ago, but I have been working on different projects lately so haven't had time to keep working on this. We split profits when we start monetizing those accounts.
What I have:
Over 200 logos (for branded Meme and Facts profiles);
Over 100,000 original content pieces (branded) for those accounts;
Very complex and strong caption spintax'es;
Hashtags & follow sources
What partners I am looking:
Who can create, manage, and setup all accounts on Jarvee or other automation tools
Who can monetize accounts when they are grown
Who can grow all accounts
I'm looking either for one partner or a couple of partners so we have all knowledge, assets, and tools to grow the accounts and bank later on

Selling shoutouts, merchandise, online products - you name it - there's a lot of ways to monetize the accounts.
PM or Skype: powdavy for partnership (please, only experienced and trustful members are accepted for partnership)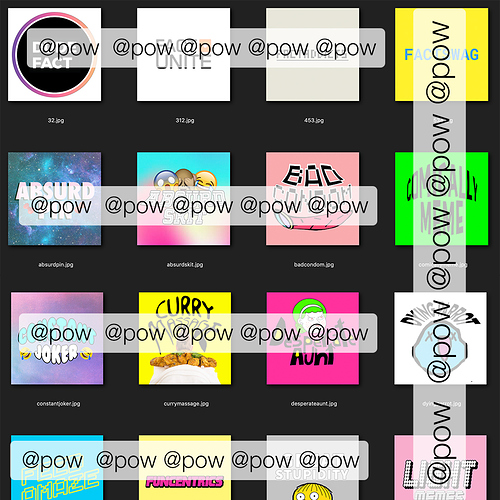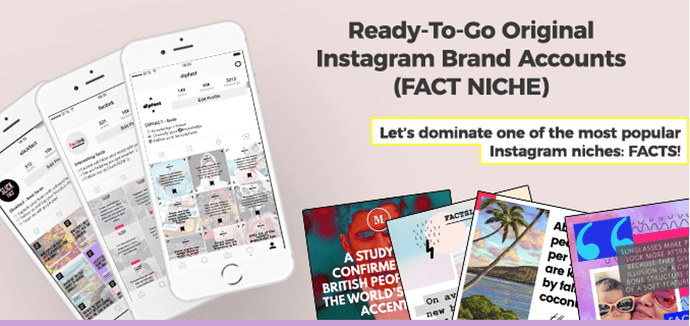 https://www.youtube.com/watch?v=EDljXxQJa_M