Hey pro guys,
Sharing something interesting but pathetic. 12 of my accs got TB+Captcha+PV within 12 hours!
Almost all were running smooth untill I made a step (say mistake) yesterday.
See this was the day before I made that horrible step into those accounts-


And last 24 hours all of the accounts triggered TB and then Captcha+PV
Now what I have done wrong?
These accounts were reposting without issues from their own campaigns. Some were posting 3 times a day with no issues.
What I have done is-
I stopped their own campaigns and made one mega campaign with 10 walls on it.
In Campaigns>Advanced I checked these two options-
When publishing send one post for each destination
Do not publish posts on multiple accounts in parallel
So I can post different posts for every wall with a delay time.
Here's the repost campaign result-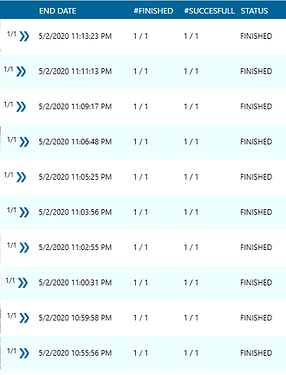 10 different posts published into 10 different walls(IG accs) with delay time.
And the second thing I have done is in the post descriptions I used a Token so before posting it can mention their own account name in the description @[USERNAME]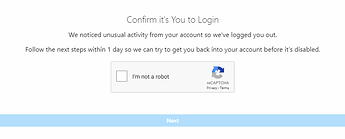 Now what triggered the
Mass TB+Captcha+PV?
The short delay time between each post (see the photo)?
Using @[USERNAME] token in all the descriptions?
What eles?
And the BIG question is what should I do now with them?
How should I start them again? Need Help Guys.