http://img-9gag-fun.9cache.com/photo/aVD1yBd_700b.jpg
Go in store
Get only 2 grapes
Go to cashier
…?
Profit
Repeat


Happy New Year everyone!
Ha ha ha… great lateral thinking. Perfect new year's resolution for anyone looking to make $100 per day and lose a heap of weight from all the walking.





Any review copies available?
Sorry, only for Level 3 users…

ok. I'm following this method, I want to see how it goes

The best of all, no phone/email verification needed.
Hahaha you just made my day
haha out of box

Not working in my country. You have to pay 0.02 Cents.

This method is old…I now have a grape factory, its still good for newbies😝
Tried but not working here
there is a minimum weight
wait! this is a scam, you are not earning $100







hahahaha very nice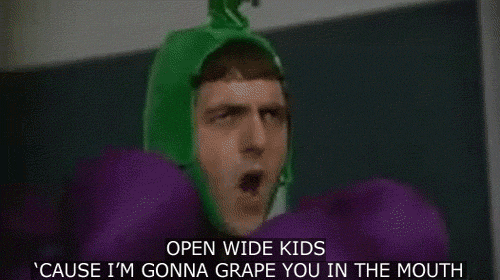 i know a nice live video trick at facebook to proof it;) let us do the postings in Groups:) Make Adnan famous journey!
You promised you won't share it with other

Can I use MP to automatize it ?