Anyone play Hearthstone? I like playing arena most.
Used to play a lot of hearthstone, forgot my password and stopped hahaha
Played mobile legends with my brother when we were in turkey together
Also played duel legends when it first came out
Not playing anything on the phone atm
Crush Them All! If you want to try send me a Message I would like to send you my Invite Link then

What's your fav deck type rn? I'm playing a lot of token druid.
It's not deck deck type but i love it it's called cult simulator
Good old heart stone haha, when I was 13-14 I played it professionally and once was too 50 in whole of Europe server haha, fun times
Anyone played Score! Match? My bathroom breaks increased from 2-5 minutes to 15-30 after I downloaded that game…
I used to play a whole bunch a couple years ago and took a long break and got back into it. So many new cards and mechanics is pretty cool to see all the new changes.
Yeah, I used to play hearthstone. It was great, though.
Now, I am addicted to Archero haha
I don't think that your Crush Them All is the same as mine. Mine is an AFK Type Staging game with Guild and PVP parts
I used to spend a lot on Hearthstone haha. Every time I want to go back I can't seem to enjoy myself, because i can only play with my premade meta wild decks. Would be so much better if all cards were available and the game would be about creativity.
Lately I have been binge playing Auto Chess, which is completely free 2 play.
I feel bad when playing games. I should accomplish my goals instead of wasting my time.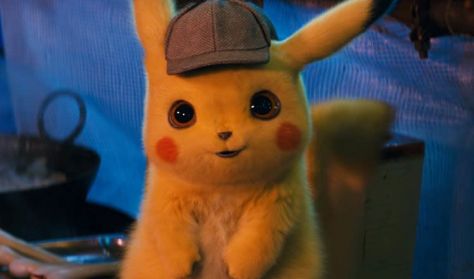 I love agar.io - its a game where you play as a moving cell that has to eat other cells to survive and get bigger - its all multiplayer so other cells are different players.
Really love the concept too as there are only few big cells rocking that place and its really hard to become big just like in the real world with wealthy people or big brands