So my team Feyenoord is finally the Dutch soccer champion again! It was 18 years ago…
150.000 people where at the celebration: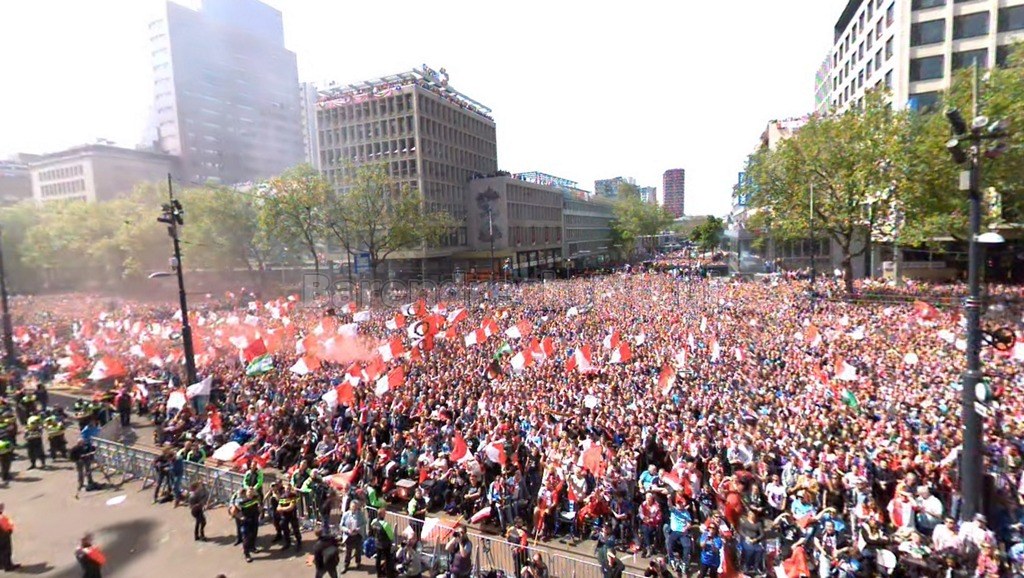 It's a tradition that the players will show the price on the city hall for all the fans. And you never guess what happend! WTF!!!
@Adnan was there too…
(ok. i have shitty photoshop skills, but it's just the idea of showing my respect to @Adnan and the MP team!