My channel got demonetized last year because of reused contents.
I applied for monetization again in March, but I got rejected.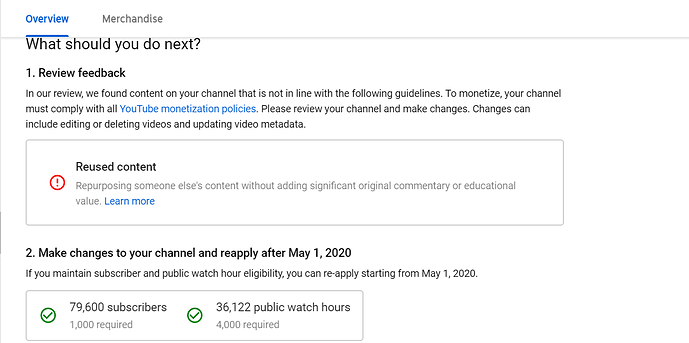 The only thing I was doing on this channel after I got the rejection email was using Jarvee to comment on other videos in the same niche since it really helps me get more subscribers.
Two weeks ago, all of a sudden, I saw revenue on my channel Dashboard.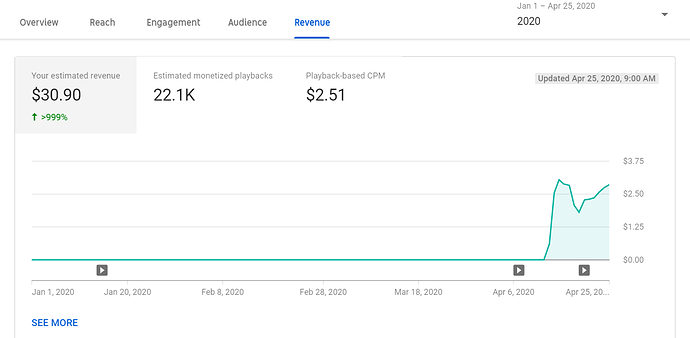 I went to check the Monetization page, but Youtube still shows that my channel is not monetized. I also don't receive any emails from Youtube.
I check both my adsense account and youtube dashboard every day to see if it will stop, but it doesn't.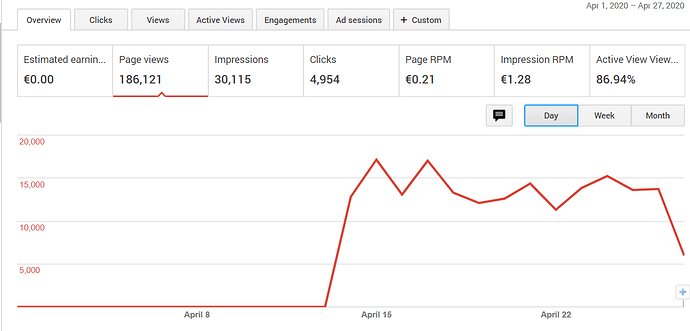 Has any of you experienced the same thing?