Hello everyone !
I came accross this account and I was amazed of the amount of followers he has in this short time period.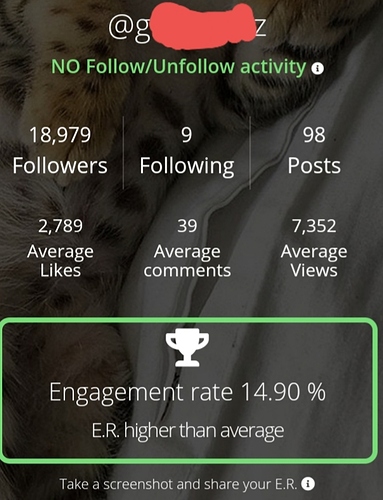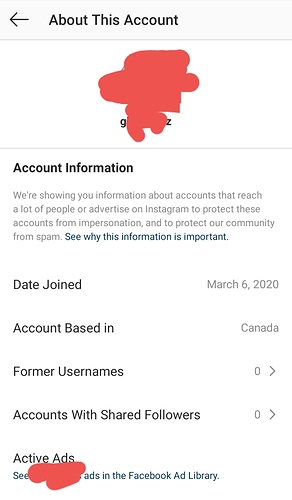 -this is his principal account, there's no big account from the same niche in his list of following
-He doesn't seem like using F/U for his growth
-I didn't want to show his username because he may be a member here and he wants to keep his accounts for himslef
My question is :
Is this something achievable !
Without F/U or shoutouts ?
Thank you all !