Instagram announced a few weeks back that Hiding likes will be rolling out in the US.
However, they never clarified which specific feature would be rolling out.
So imagine my surprise when I went to delete a community flagged post & saw this on one of my accounts: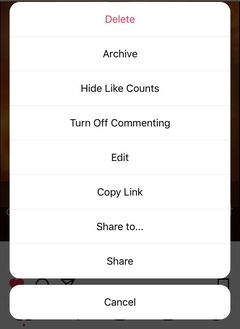 Now I can turn off likes on specific posts, which seems to be an optional feature rather than a mandatory feature posed by IG.
I verified this feature is present on several accounts I run which says its rolling out, just without an official announcement.
It's definitely a surprise that they're rolling out an "opt-in" form of hiding likes on specific posts.
Do you all have this feature yet?
Will you use it?
Or do you think it's useless if its an optional feature?