Hey! I took it from another forum if anyone tried or heard about this method?
Instagram promotional account at the expense of masks (filters)
One of the cases in Russia: 1.6 million subscribers in 7 months thanks to masks.
What is this?
Masks (Filters) on Instagram is a trend tool until 2019. To promote an account that can not be compared to mass conversion or mass increase of results or effects.
How it's working?
The user places the developed mask on his account

All subscribers automatically see the new mask and can use it.

To use the mask, the user must be subscribed.

Anyone who uses your "PR" mask on your account, with each story the user will see the account login, other people will be able to go to it and sign up for it.

If the person unsubscribes, the mask disappears, thus keeping the audience
Best cases in Russia: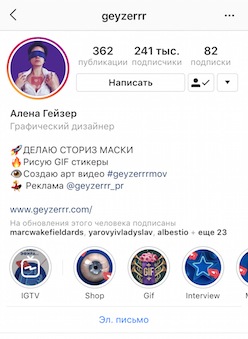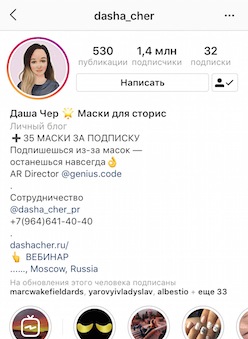 There are several pages where you can buy masks.
On Google, you'll find everything for sure.
But this is of course paid
This is probably a new method because the topic was on July 7.
Interesting :)…