Awesome community,
My engagement and follow back rate are very low compare to a few month back.
I only have 200/300 likes max on great content for 13.9k followers.
and 150 of them come from an exchange like tool…(facepalm)
I barely get any comments anymore.
My stories get 200 max.
Follow back ratio is so low I cant even count it.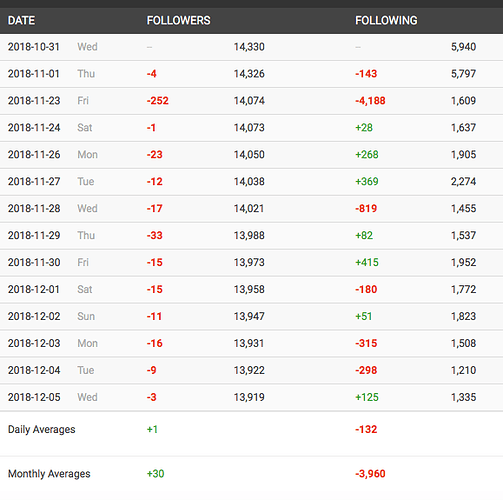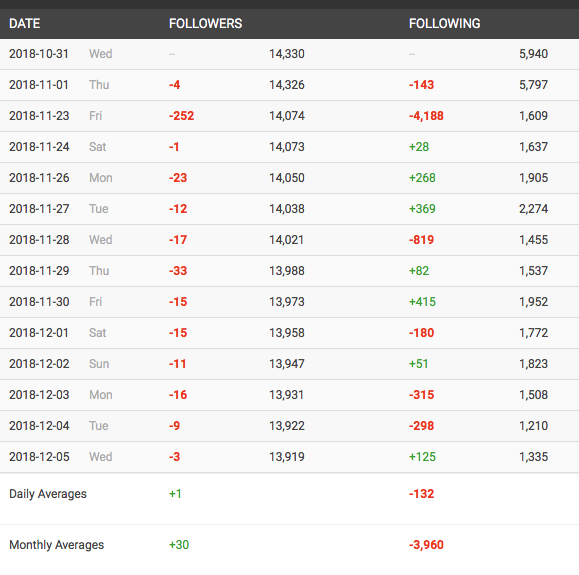 My Niche is Pop Music and I used to sit back and get 100's of followers (active fans) every day and was posting once in while. Then I stopped posting for a couple of months ( i know bad decision), my following count was between 5k and 7k,and I wanted to lower , I stopped following for a week or so, and just unfollow til It came to around 500 following.
Now I post once a day , very cool content but dont get any result.
Honestly I feel my content and page could easily be in 100k's or more (Anyone could get me there?) but instead after following 600+ account every day , my followers count keep decreasing slowly and Im loosing followers everyday. I don't know why…
I would really want to get to 50k-100k by the end of next year, my music and content are really good and Im really frustrated not to find my audience.
I tried plenty of different targeted accounts even the ones I used before, but it doenst seems to work.
Do you have any ideas on how I can get out of this IG nightmare?