My Instagram page is slowly losing followers. I've lost about 12K over the past year or so and am now down to 76K. Nothing about my posts have changed, everyone just started unfollowing and not engaging in my posts.
I was looking at my individual post analytics and see that thousands of people that are NOT following me see my posts, but almost never follows.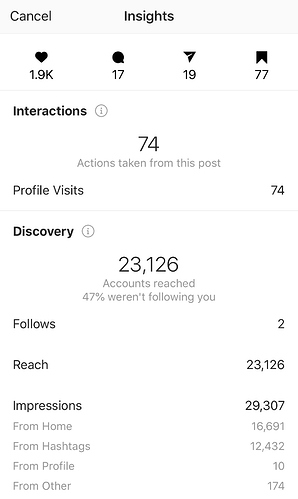 About 11,000 people that saw it were not following, but I only gained 2 followers. That ratio is horrible. Why is this?