I … I have found a solution !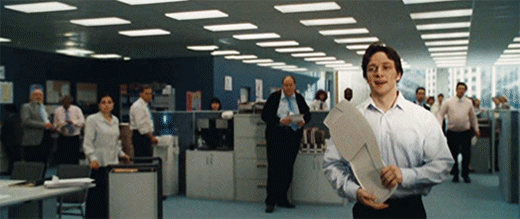 Hahaha. Just saw this on Facebook yesterday.
Me right now: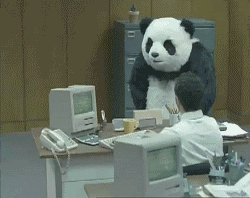 The definitive answer is to just chill the f out. Although some of what I read makes me want to do just what @dddd's gif shows.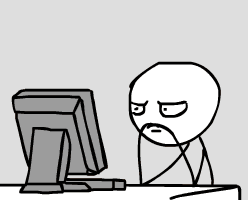 My Plan B:
either hop and hop into other bots until they took the same faith as MP
or
build accounts manually by hiring VAs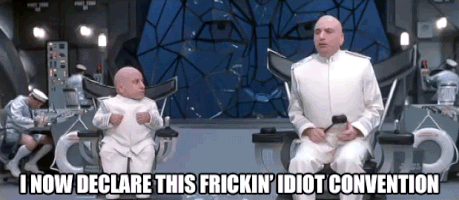 Here. Chill. Have a laugh.

(post withdrawn by author, will be automatically deleted in 48 hours unless flagged)
Just stay calm. Don't panic. And don't give up on MP yet. You don't need to find to look for alternatives yet.
@marketing6778 Have a look at the huge banner on top of your screen. Show some respect dude and delete your reply.
Keep the faith

No Plan B so far, we will see

Guys, Rome wasn´t build in one day. Please keep calm and try to optimize your accounts until we have some news.