Hello every one! First of all thanks so so much to many of you for their precious insights. As we have been readers for nearly 2 years.
We are 2 people owning the insta @deux_pas_vers_lautre we have 25k followers. And stupidly for a year and half we used automation. First on instazood then on jarvee. We stopped automation I think 3 months ago but 1 month ago something weird came out.
Our hashtags are not shown anymore I believe and on the post statistics we get : less than 1%% of the accounts were not following you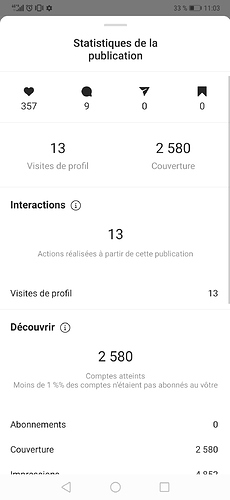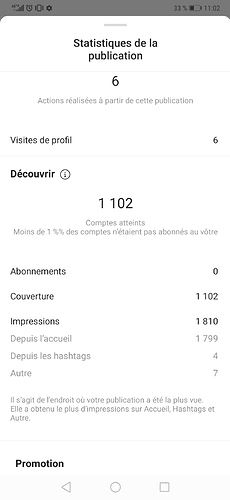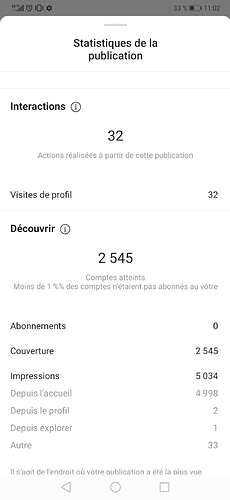 Since then. Reach free fall, no more followers… The account is just dying.
Please please please help us. We are 2 hikers flooded with work with our project trying to make live an Instagram on the way which is so though. But right now we use our passion and energy for nothing.
Do you think it can survive and pick up? Do you think we should quit and forget about insta? Preparing a back up account seems to be impossible to us…
Please help we really need you. This is a non profit organisation and we need to make it alive. Cheers to all and thanks for the reading and the help
Best
Nil & Marie