first,english is not my main language so forgive me~
Hi guys
I am currently work on marketing job in japan company
and this is my side job story.
I just made 5000$ on shopify/instagram e-commerce on the first month with 3k ig follower in japan
and i want growth my instagram account at worldwide.
how can i growth my ig account at worldwide(mainly US/UK/KR)
lets conversation or give me some tips!
・What did i do(Keep it short)
1.made 3 ig account. each account different concept(ladies apparel)
2. each account spend ads few budget
3. rebalance budget and add more on most growth account
4. talk with customer
5. did it
*no automation, 1 post per/week. gain 700follower/week atm
・What i wanna do feauture
i wanna get customer grobally.
my shopify site is sucks at this moment though(LOL)
but i only know how to marketing in japan
so i wanna conversation with you guys!
proof
started store (3/23~)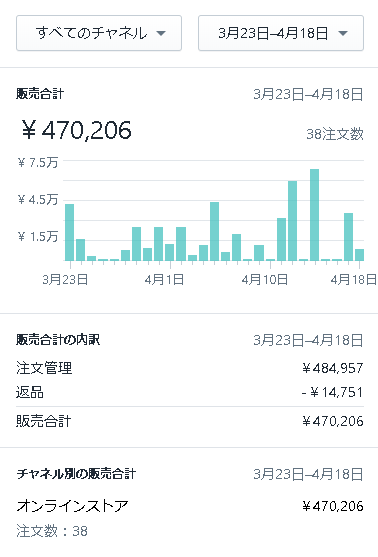 IG acount
created since 3/1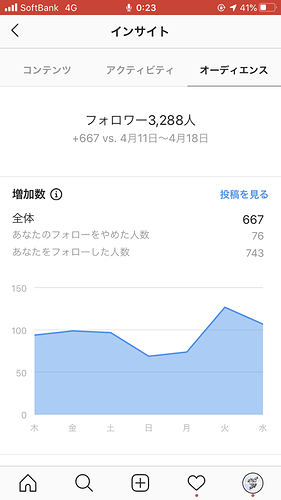 if you guys has idea on growth ig account on worldwide
like,collaboration or any unique method or etc.(i wont automation or F/UF)
we can conversation~