Remakes and makeovers are done on almost anything you can think of. I'm sure it's not because they can't come up with something new, but it's more like the technology they needed then was yet to be invented, still on the drawing board. And now that it's available, what better way to take advantage of it than to make use of it on improving the 'classic ones', on things that made folks like me all giddy like a kiddo in

.
Here's my BIG 3, those that really made me grin from ear to ear.

Beauty and the Beast (2017 film)
This is one fairytale (or animated film) that I did not get to share with my son. Well, he's still not that into it, regardless, he'd still be my date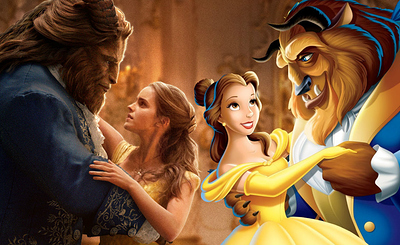 Well, to be honest, I'm not really a big fan of adaptations. I feel like, the real sense of it gets lost at the expense of commercialism. But with Beauty and the Beast, I'd make an exception. I saw a snippet of the 2017 film side by side the animated one which I got to watch when I was… ain't telling


, goosebumps, I'll leave it at that.

Nokia 3310 (2017)
I used to save my lunch money just to dress up my ever reliable handy phone. I change the housing every day, from different colors, textures, brands…name it, I have it, wishing I kept all of them, for educational purposes of course

Sadly, somewhere down the road, Nokia lost its streak. But they are making an attempt to revive and perhaps get back a teeny weeny of what they used to have by updating one of their most successful and well loved piece of technology, Nokia 3310. While it's not really at par with all the competition, I still think that it would have a fair chance in the market not because of the improved features but more of the nostalgic feels that comes with it.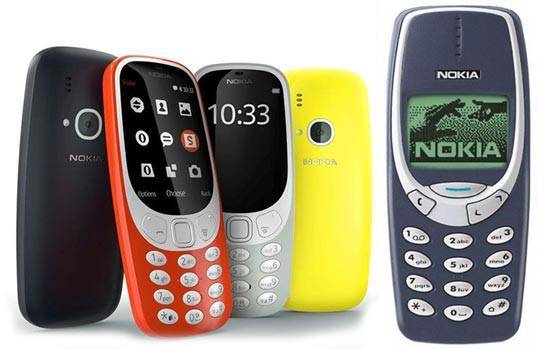 Nintendo Family Computer (NES Classic Edition)
A Christmas present for the mom and dad?! Yup, my son got one as a gift, but guess who ended up having all the fun? It was a household staple back in the days and we used to wrestle on who's gonna get controller 1, we still did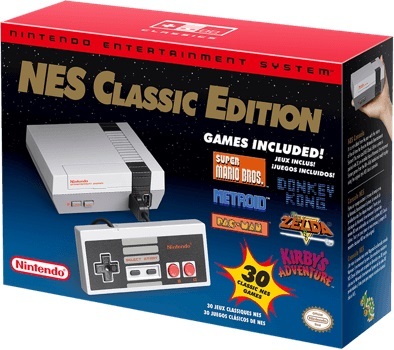 That's my top 3 'return of the comebacks', as how my son would put it

, what's yours?
P.S.

Cheers to the old times and the best of new ones!