RogProxy.com - Mobile residential proxies network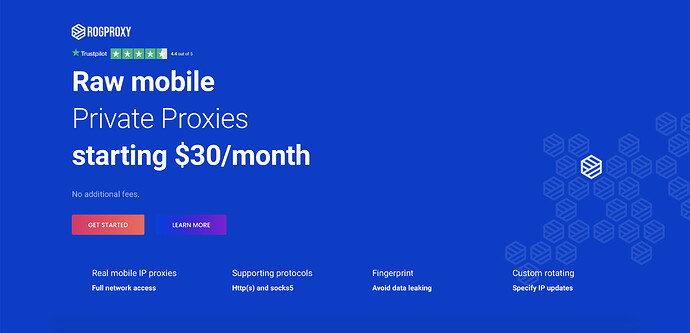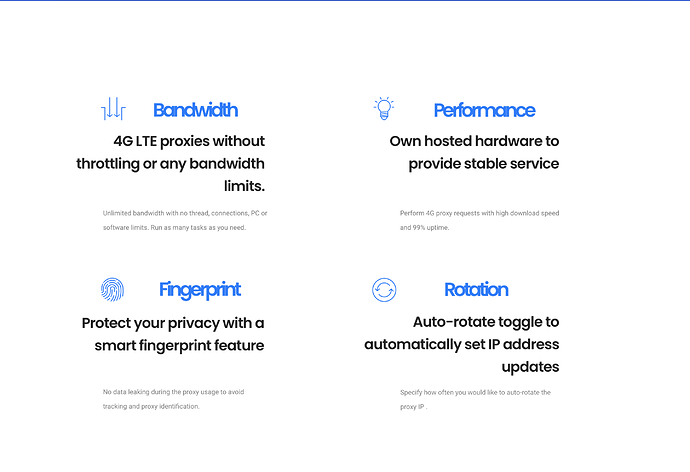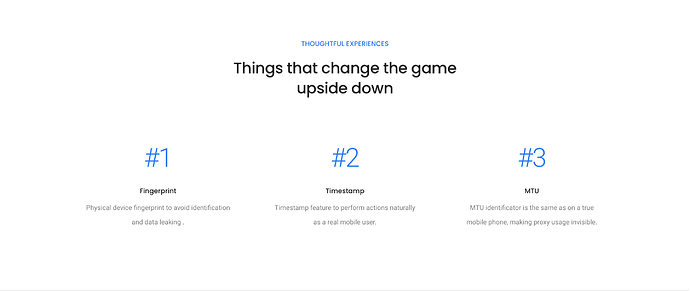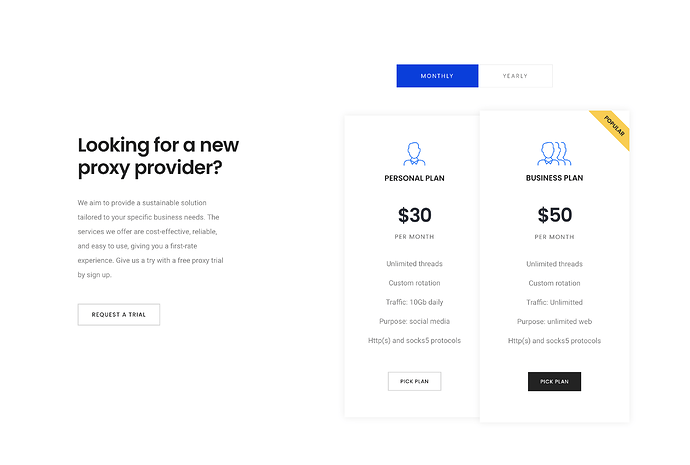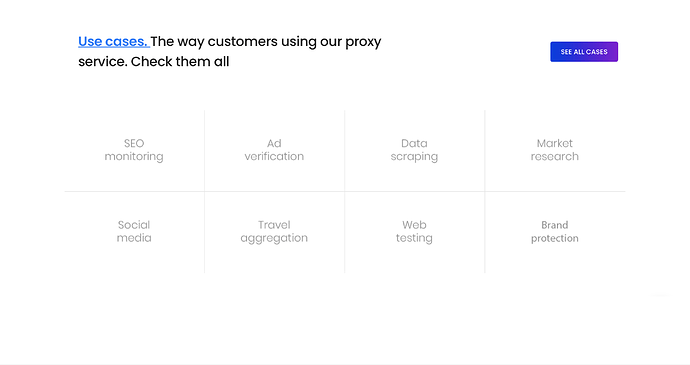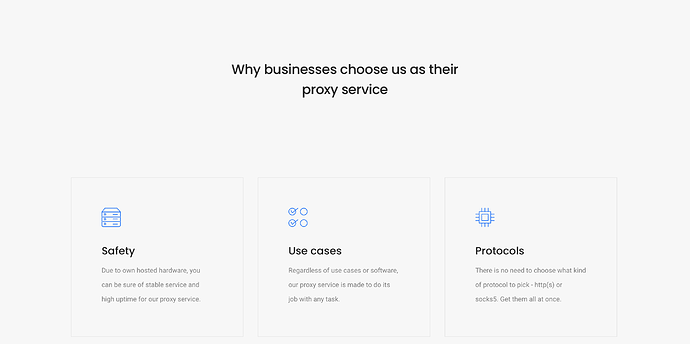 FAQs
Q: What kind of proxies do you offer ?
A: We are at rogproxy.com offer private mobile proxies.
Supported almost by any software.
Q; What is the authorization method?
A: Proxies authorization is made by username and password.
Q: What is your proxy supported protocols?
A: By placing an order - you get 2 proxies: 1 http(s) and 1 socks5 proxy
Q: Are there any kind of limits or so ?
A: Basically, there are no limits at all except that which are determined by the plan traffic (limited or unlimited traffic), license agreement, and common sense. Such as these proxies are not made for spamming or illegal actions.
Q: Do you offer rotating proxies ?
A: Upon order - you are getting a proxy with 5 minutes rotating time by the cellular provider. Inside your client area, you can set any rotation time to get desired or natural rotation process.
Q: What is the fingerprint feature ?
A: Fingerprint feature makes proxy usage process invisible to perform like a direct connection
Q: Do you replace flagged/blacklisted proxies ?
A: Mobile proxies, simply could not be flagged or blacklisted.
Anyway, if for some reason, you would like to change your proxies – we will do that.
Q: What payment methods do you accept ?
A: We accept PayPal and credit/debit cards
Q: Do you offer trials ?
A: Sure, just request it by opening a ticket at https://rogproxy.com