I guess condoms aren't great at creating pregnancy? Too bad, he should have tried 30 more times…
And yeah, you should totally change careers… Failed Impregnator for hire
I wonder if her birth control had anything to do with it.
That, or the fact he had his tubes tied and didn't want to admit it, because paid sex.
That called "good for business" in that guys niche.
i tried and tried…now getting sued…'hardest' work i ever had to do…
I tried it and now I have 70 kids. What am I doing wrong? How do I contact MP Social about support for this issue?
@adnan offers free counseling if you send enough email
give this instructor a call, he's old but he knows how to really get the job done right the first time round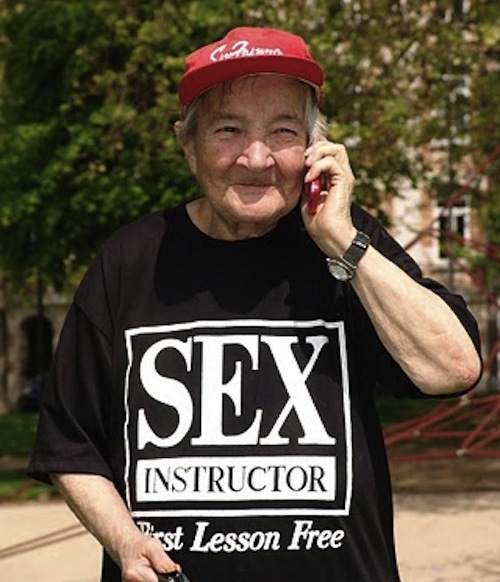 How much is the second lesson?



Can't say anything… this is hilarious

$2.500 for 72 times sex with her… I would do that for free. And probably with better results

Dunno man, it's a dirty job…
damn wtf is this. world has gone weird… literrally