Ever said something you ended up regretting? We've all been there. While it's hard to 'take it back'' in person, you can at least save face on Snapchat. Recently, the company has announced that the users of the popular multimedia messaging app will soon be able to enjoy a new, much-awaited feature called Clear Chats. As the name suggests, what it does is delete sent messages in both individual and group chats. Let's see how it works.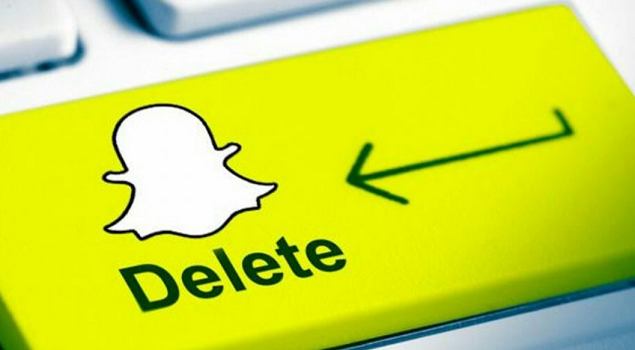 So, How Does the Snapchat Delete Message Feature Work?
In order to delete a message from a private or group chat, you need to go through a few very simple steps. Go to the message or conversation that you wish to delete, then press and hold on the message or media (you can also delete videos, audios, stickers, etc.) and tap 'Delete.'' That's it! Your message should then have disappeared on both yours and your friend's chat, and you can now go on with your life as if it never happened. Or can you?
What Does This Feature Mean for the Users?
You may think you're in the clear now that you have the option of deleting unwanted messages, conversations or media, but there's a catch. The app notifies others every time a message in an individual or group chat is deleted. Which is not something we really want from a Snapchat delete message feature, right? It's like Snapchat is giving with one hand and taking with the other.
But all in all, if no one has viewed the content you sent, you're good. However, Clear Chats will not delete any screenshots the other person may have taken. It may be best to keep considering what you send people because you still won't be in full control of what happens on Snapchat.
Expect the new Snapchat delete message feature to pop up on your Snapchat app in the next few weeks.