Social media makes up forty percent of a human's day to day business. Everybody now is in tuned with what's going on elsewhere in the world when you're connected to social media. Whether a cute cat rescuing a puppy for the ditch trends on Facebook or Kim Kardashian's new expression gets attention all over Twitter, social media is definitely the active source of everything around us. The latest was Twitter rolls back latest safety update.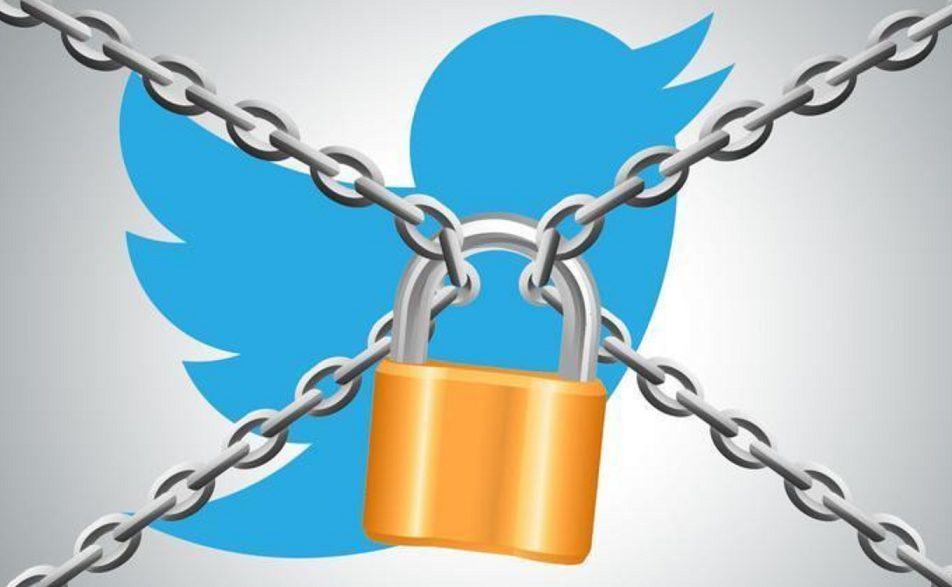 Social media buzzed with comments, feedback and even bashers when this feature suddenly ignited many comments from the users of the social media platform. The word notify would spell so little and yet mean so much when you apply it to social media.
The feature of every social media to have you notified when you're added to a list or a group apparently either threatens your security in social media or defies it. When Twitter made improvements to its blocking feature, a lot of disgruntled netizens started reacting to the change that happened. A lot of the users openly expressed their thoughts about how that little step of feature impacts a lot of the users and not only themselves.
In one of the tweets, it would be harsh to tweet bad things about someone and just have them instantly added or notified to see the horrific comments about them or that was intended for them, in which might result to cyber bullying charges or harassment. No one would really want to be the topic of something horrible, embarrassing or bad behind their back much more being notified that you were actually the point of ridicule in someone else's tweets.
The Twitter population voiced concern that the feature of actually adding or removing yourself from a list should be your choice and not to be just automatically included when your name or user id comes up. Imagine having all your 10,000 followers see a bad comment or a funny comment you made turned out to be everybody' s bad joke about you. And all you did was make an innocent comment about someone or something. Next thing you know these thousands of followers are feasting on your mishap.
Even Twitter Engineering Vice President, Ed Ho has personally replied to irritated users saying that it was a "misstep" and that they are now rolling back the changes made. This wasn't really something the angry users found comforting. Some still voiced their disappointment on what took place previously and some thanked Twitter for having given them back that security again.
Twitter is just one of the social media channels being used every day. Other social media platforms can also suffer or go through the same predicament when making updates, changes or features to its existence. The decision when Twitter rolls back latest safety update gave a resounding sigh of relief to the users and followers of the social media platform. Needless to say, Twitter indeed listens to what their users are saying and do their best to modify if not make their platform both secure and safe for everyone who uses it. They have made a promise that they will continue to listen to what their users and followers say and will enhance not only the experience you get from Twitter but will love to use more of it for more years to come.
My take on this is :
Those guys at Twitter have no idea what they're doing
If enough people complain they actually listen - maybe we can start a revolution
Twitter is a gonner ? maybe…soon…
What do you guys think? In the meantime it's good notifications are still there, after all, how are decent marketers going to make some money off of twitter if not through notifications