Hello guys,
I need some of your wisdom here. I had set up long time ago my story views to send a message to stories while J is running. (Only 20% of the stories were answered) about 400 comments on stories.
On J it appears a message saying:
"The search took more than 20 minutes and was aborted please loosen up your settings etc"
The thing is im starting to receive this messages on some of my client accounts. Any ideas on how to solve this one: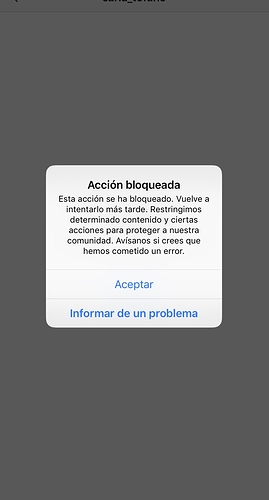 Ps: I only receive this message when im trying to create a new message (DM) to an account which i didnt interact before.