I have MP for 9 months now.
Before that, I had a couple of other tools. All of them were good. None of them come even close to MP in term of performance and real auto-pilot automation. My IM life changed when I found MP.
But MP is only as smart as we are. So it took me a couple of months to play with it, learn and tweak the settings (@Johnny says I do it too much LOL), and try different methods to make money.
Why did it take me so long? Because I don't try to earn quick money. I know a lot of people here use those methods, and that's ok, but I was looking for some long term income. Something more stable and a bit more white hat.
And today I finally made some good $, in a long term niche.
I obviously can't give out too much info, but I'll just say it's FB (yeah, FB still rules, even though everyone here is on IG now LOL), and has to do with a real business selling equipment and services.
Will I get rich from it? Hell, no. Won't buy a Ferrari soon. But it will be enough to make a bunny happy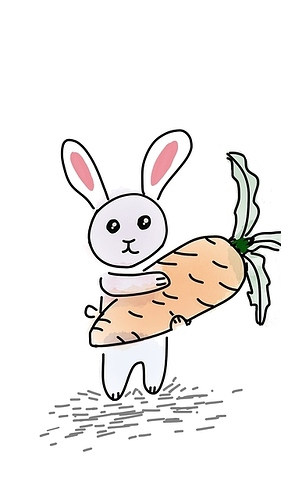 So thank you, MP team: @Johnny @Adnan @euhero @Said @DanielAdmin @mommyfats and the rest of the team.
You deserve it. Such a great tool and such a good and quick support.