Im not rly in to this stuff but by looking at the stats it must be some 100$ bills flying in someone's pocket daily.
YT live ranking higher is not something new but i've never seen someone talking about it.
Im pretty sure he uses proxy traffic to boost views and rank on Yt.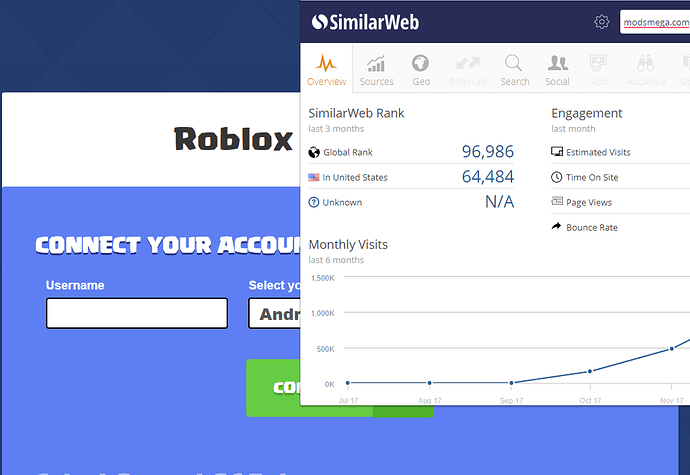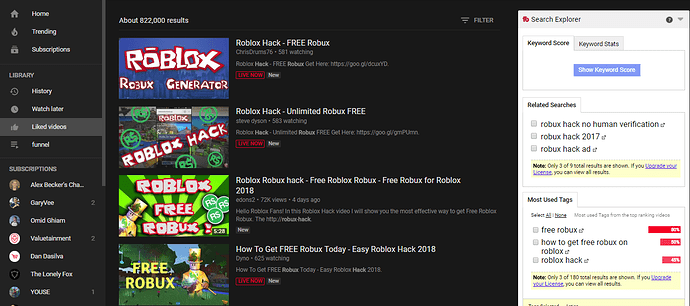 Someone who has good proxies or any idea on how it's done might try that out see if it works.
Though maybe im wrong . Would be interesting to hear some OG's opinion.
1st. screenshot kind of messed up he generates around 1m traffic to that shit per month