Alright.
I wasn't going to make a post about this given everything else that is going on…but I couldn't help it now that I've been living with the DUMBEST IG test feature for 24 hours now. Does anyone else have this feature yet?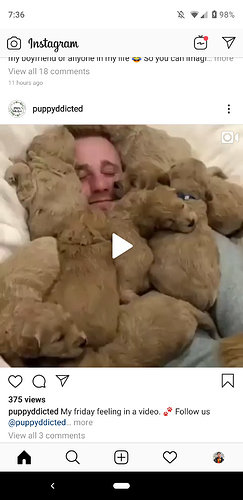 Instagram implemented a play button on videos as you scroll through your feed. Videos don't auto play for me, I have to click the play button for the video to play. I'm guessing this will never go truly live because it takes away from the addictive nature of just watching video after video non stop. However, at the same time it would definitely make tracking video views WAY more accurate.
Now for the craziest shit…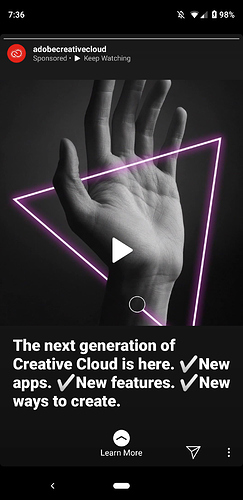 Not only is the play button on stories too, but it is also on ADVERTISEMENTS. Makes legit no sense to me, but figured I would share this and see if anyone else has seen this feature.
Cheer,
The Realest