Hey.
See what I had today, a strange situation when entering the customer into the IG mobile application.
Adds a customer account, it jumped out to me that the password is not valid 2x.
The account was added the third time.
After an hour I wanted to switch to my main account, and there I look and added some 2 accounts, I do not even know how.
I can log in to them normally.
And I have 7 accounts on the IG application.
Weird.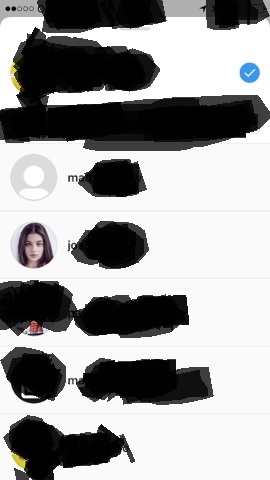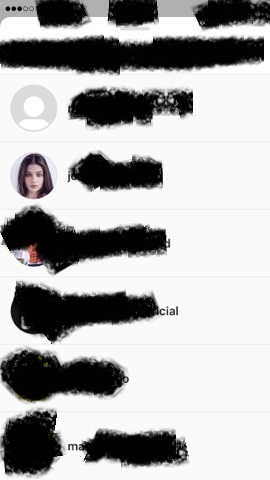 Does anyone have any solution?