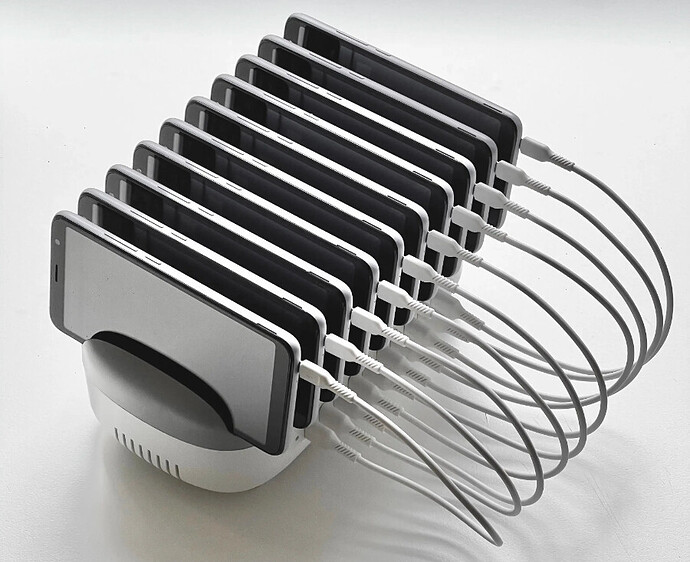 Introducing TheProxy.it.

Premium Italian 4G Mobile Proxies created from Smartphones.
Are you tired of low-quality proxies that don't get the job done? Look no further! We offer dedicated 4G proxies, straight from Italy, providing you with clean IPs and fast connections.

100% Dedicated / Private
We offer a unique 4G SIM card & device for every user with fresh, clean IPs – no sharing!
Our proxies are created from unique and private smartphones, not from dongles, ensuring a higher quality and more reliable connection.
The advantages of using private smartphones for proxies include:
More reliable connections: Smartphones provide a more stable connection compared to dongles, ensuring a smoother user experience.
Enhanced security: Using private smartphones reduces the risk of being flagged by websites or services, as the IPs are less likely to be associated with suspicious activities.
Greater flexibility: Smartphones can be easily transported and used in different locations, allowing for a wider range of IPs and better performance.

Unlimited Social Media Data Usage & No Data Limits
Perfect for Instagram, Facebook, Twitter, LinkedIn, TikTok, and Pinterest, with no monthly data limits.

Located in ITALY
Experience high IP trust scores and population density from our Italian-based proxies.

Plans & Pricing
Our plans come with no data limits per month. The cost is just 79€ / Month / Proxy!

Payments
We accept payments via credit or debit card (Stripe).
Bulk Discounts
We offer discounts for bulk orders depending on Offer & Demand.

How to Order?
To order, please visit our website at theproxy.it.

Delivery Time
Immediately after the order you'll see the proxies you bought in your dashboard.
Trials
We can provide a 24-hour exclusive access slot for trial purposes. Just post in this thread "Let Me Try It!" and we'll get in touch with you via PM.

FAQ
For frequently asked questions, please visit the FAQ section on our website.

Contacts
Website: https://theproxy.it
Email: info@theproxy.it
Choose TheProxy.it for top-quality Italian 4G proxies and elevate your online experience today!