did you have lots of users you haven't unfollowed in Follow tool results tab? with your settings Jarvee will only unfollow users that don't follow you back.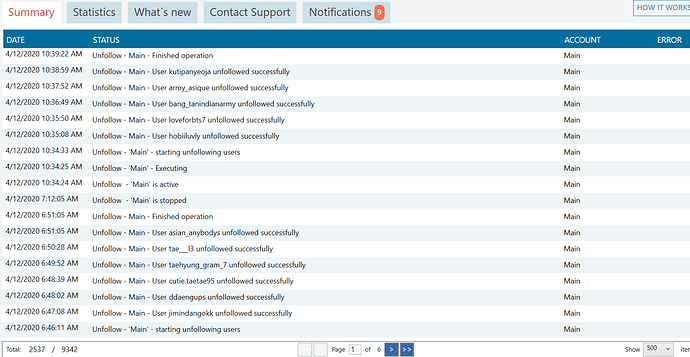 I just checked my account, it's working fine.
If you have followed users outside of Jarvee (manually or via other tool), make sure you check "Also target users followed outside of Jarvee" box in Unfollow settings. Restart the tool.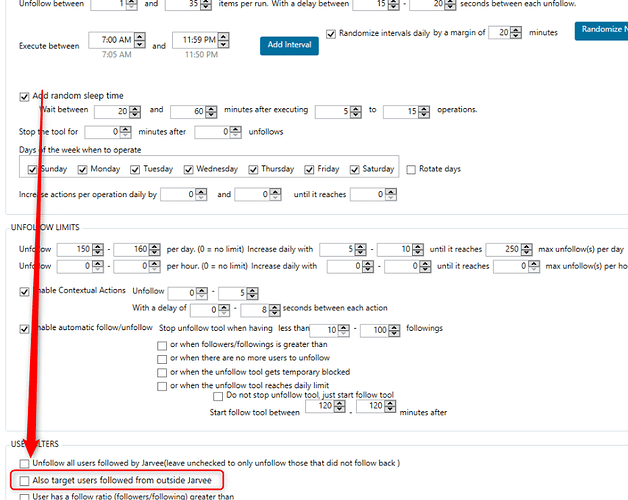 Have you checked if you've been blocked from scrapping when exporting api scrape blocks?