Hello
Acc status : Phone verification
Today i see this message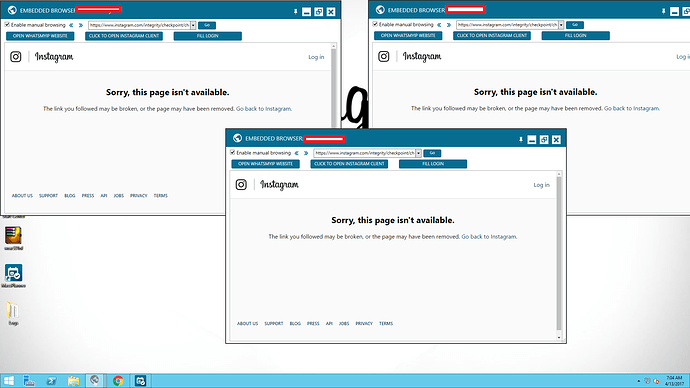 Last update was about this problem.
Can anybody tell me what to do ?
If i click return and login again i get that same message.
If i go that page instagram.com/accname
I see the same page isn't available.
If i login with phone i see the screen to verify with SMS.
Acc has not the " acc disabled " status
And i don't have the message this username doesn't exist.
MP v2.9.19