Hey everybody, Steven here.
So, we're all here in this forum for all kind of purposes, but ultimately, we want to grow our Social Medial marketing channel, so we can reach more people.
Here's few tricks I want to share with you today, I'll not go into details, but you get the idea. If you have questions, comment below.
What I'm going to share with you today:
1. Give your Instagram Profile a 'Theme'
2. Use Call To Action in Caption
3. 80/20 Rules
---
1. Give your Instagram Profile a 'Theme'
So, basically, what we need to do is give our Instagram profile a 'Theme'. Take a look at this example: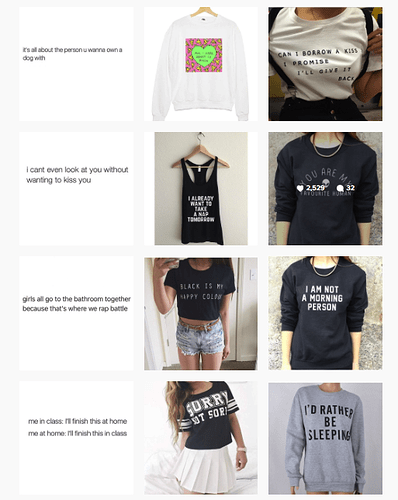 Rather than posting a bunch of photos in an unorganised, messy manner, a simple theme like this can catch the eyes of many. Also, the potential followers will feel that you're putting your effort in managing your Instagram profile, thus, follow back ratio increase.
---
2. Use Call To Action in Caption
I'm sure many will say, "Meh, who don't know about this?" But, this is a different type of CTA caption. A picture worth a thousand words: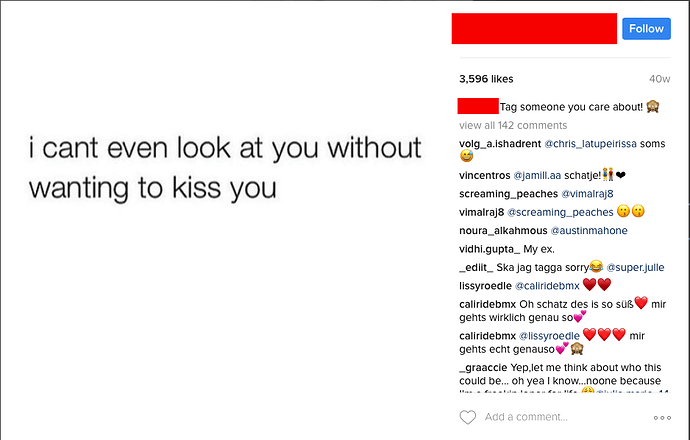 See that? "Tag someone you care about!"
Yes, this is not those CTA which ask your followers to 'BUY NOW', 'LINK IN BIO', etc etc. But with this kind of 'filler' content, you can make your post went viral easily, in turn, bring you more followers (if they like your content).
---
3. 80/20 Rule
This is from Jay Bear (Google him if you don't know who he is).
I don't know anyone here still listen to Radio or used to do that, but if you did/still do, try to pay attention on how they insert advertisement between their programs. Basically, a decent radio station will follow 80/20 rules, where they will provide you 80% free programs/contents mixed with 20% advertisements.
How to apply this in our marketing effort? Simple, share 80% free contents that your target audience like, and insert your own CPA/Products/Services in them.
Not only this will make your social media channel looks legit, your conversion rate will increase too.
A perfect example that mixed all three tricks above: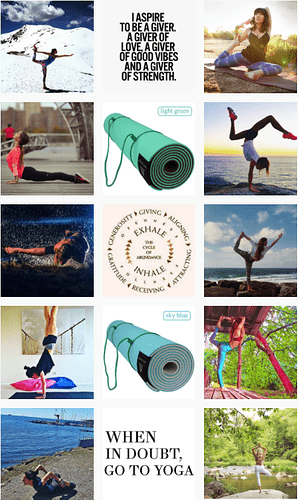 DISCLAIMNER:
1. This is a small guide created for this community, as per the agreement between me and @BrandonBerner
2. All the tricks shared in this post are tested by me, and they works.
3. Hate speech will not be entertained.