Everyone see this? What are your thoughts?
Suite will be followed by other countries too in near future. Btw, you should've mentioned, its not just tiktok, 58 other apps were banned too. Here is the list for those who don't know about it yet.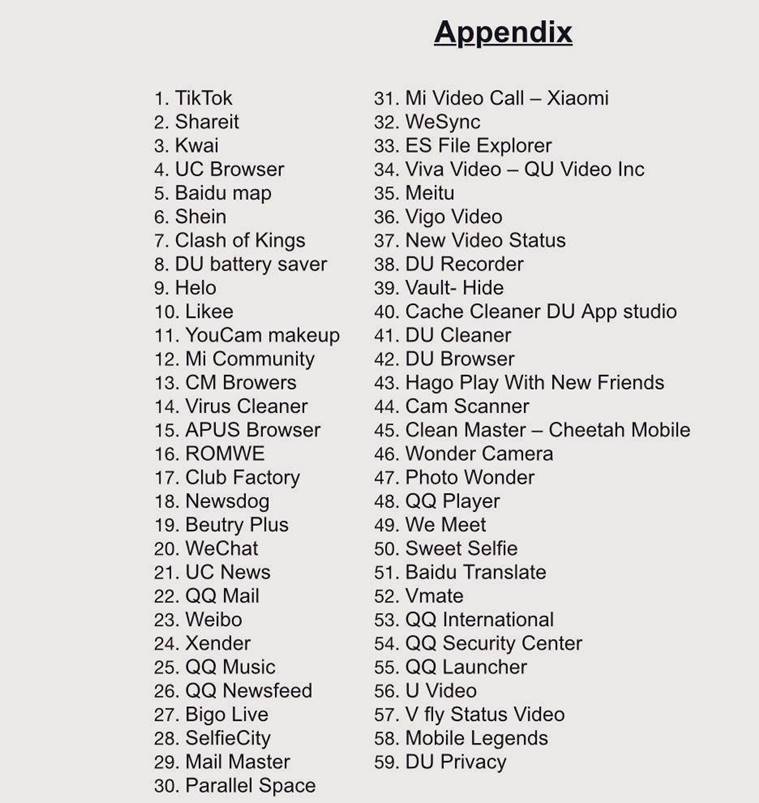 All chinese apps are being banned in india. Began with most popular chinese apps.
Gouvernements doing whatever they please… It's not important what is it but rather where it comes from
As per government it is because of two reasons:
Rising tension between India and China because of border issues and recent loss of lives of soldiers.

Data privacy issue.
I wonder if they will unban it again in the future. When the TikTokers vs YouTubers war happened in India, i saw TikTok receive so much hate. At the time I had already thought that the government would ban it.