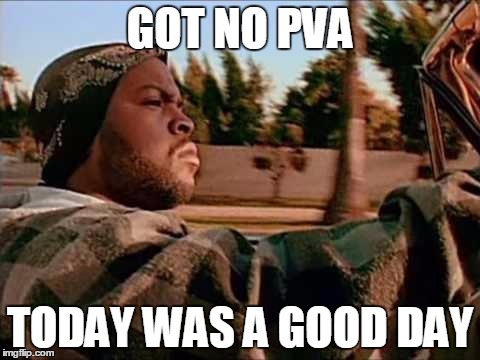 Did you notice he always wears the same plaid shirt??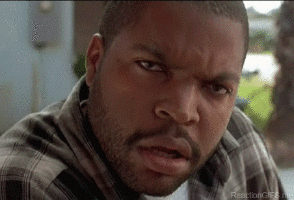 Congrats!


That feeling of waking up and seeing no orange color bar is definitely something all of us look forward to.
Maybe his favorite shirt

Cuz he gangsta bro!

i got 7 PV today

I forgot to pay MP today .
So it was bad day for us…

What happens if you miss ur payment for MP with all ur accounts logged into it D:
Something like this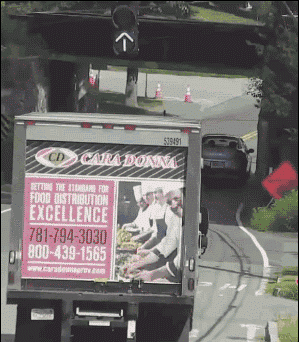 All of your IG accounts proxies get moved to massproxy and totally different IP's, just ask around. it's true.
You sir have had a horrible day!
Maybe tomorrow will be better

yes true today just 1 PV

The weekend is coming

don't worry LOL
HURRAY!!!

Hahaha! Common! We are trying to stay positive over here.
Lol this is literally the greatest feeling in the world


Winter is also coming