Around couple month ago IG made an update which makes almost impossible to verify instagram account vie email if u do not have access to the original email.
Today IG made new update. When account gets phone verification request - it requires to verify account with current phone number. (the number been used to verify account first time - its like original phone number)
Not all of my accounts were affected, but some of them i've lost. I still have access to the original email, but i simply cant verify accounts via phone, cuz i used auto phone verification service and obviously i cant get access to the used numbers.
Here what was before update when account got PV request: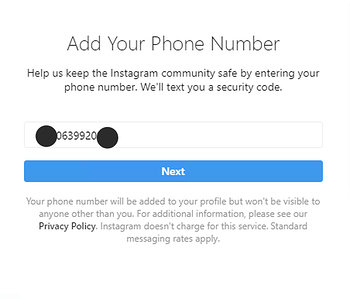 And here how it looks now: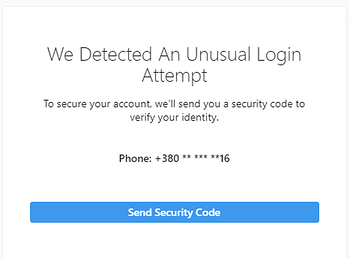 So, simply impossible to put another phone number.
Has someone faced with the same ?