I state that this was not discovered by me, but it is information that helped me a lot in making my business grow and I wanted to share this fantastic tutorial with you.

How to create 1000+ Unique QUOTE pictures for your Instagram pages in 5 minutes?
Let me show you the step by step tutorial!
Things you will need for this to work:
List of quotes (in Excell, so make sure to have Excell on your device)

TextImages software
How to find quotes and export them to EXCELL format?


Paste your quotes inside Text box in the software & make sure to select the option as I did in the screenshot below:



Now go to Font & Format and edit style options you would like to keep (Background color, text size, font, text colors etc).
This is the part where you choose what kind of images you would come up with, so be creative, change colors, formats, fonts based on your mind!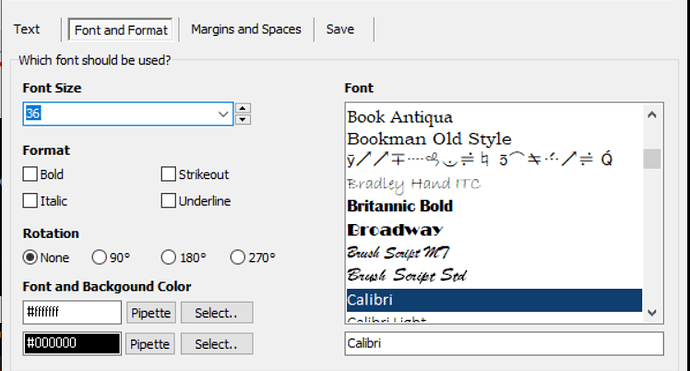 Now go to Margins & Spaces and set exact settings as I did in order to have exact final results! (Of course, you can play around with those settings as much as you want)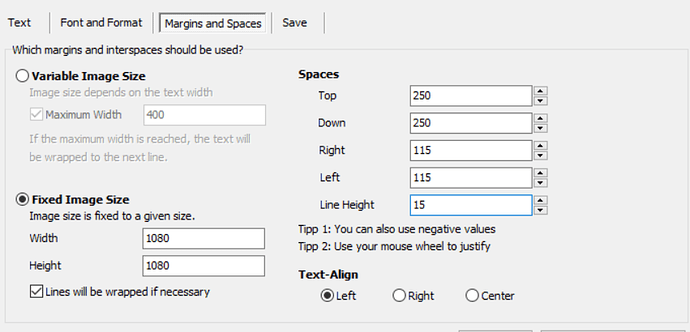 Click on the SAVE tab and locate the folder you want to save pictures too, you can also choose how to name images etc.

Save your images by clicking on the CREATE & SAVE button in the down right corner of the software!
Now you will have colorful pictures of quotes, those are simple and clean quotes for your pages

I remind you that I also shared "400 Utility Tools to Marketing Identity"

I hope to find time to share with you other interesting concepts. A greeting Brothers