Twitter made an announcement via official @TwitterSupport account that they will begin the removal of verified twitter badges from those users who violate their rules. The process has already commenced, and they are also reviewing the current holders of the badge. The public often views the verified badges as an endorsement and Twitter is now strict to ensure their reputation is withheld in the most positive way possible.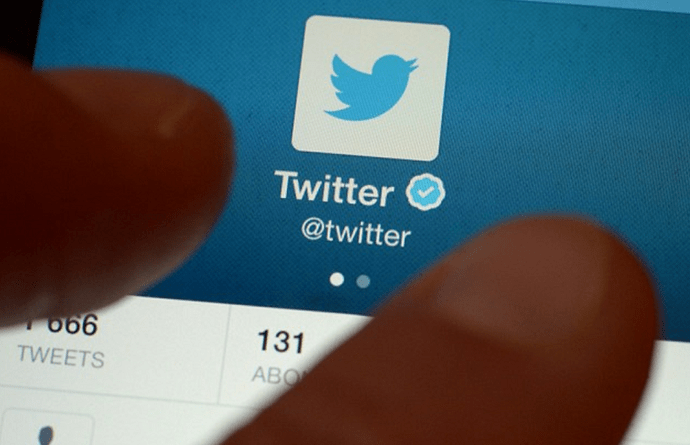 Twitter admits that this perception was deepened after July 2016 when they allowed any individuals to request for verified twitter badges. The social media giant has frozen all new applications to allow verification and is currently working on generating new authentication and verification program. Besides violating Twitter rules, other actions that qualify for the badge removal include threats, hate, and incitements, self-harm and sharing images that represent these ill motives. Misleading names or bio also qualify as a reason for the removal.
The verification badge is often given to public figures or celebrities to authenticate that they are the real owners and is shown by a blue check mark icon next to the user's name. Twitter had earlier faced criticism with the issuance of the blue badge to Jason Kessler, the white supremacist who was behind the United the Right rally that left one person dead
as the most recent. Some of the public personalities who have admitted to losing their badges include Richard Spencer, a white supremacist and Laura Loomer, a controversial commentator for the conservative wing.
However, the public is slightly confused with these new policies on a company that has historically categorized itself as a platform of free speech. The specific accounts that will be affected by these changes include those that are held by public figures, journalists, government agencies, businesses and TV, fashion, music and media organizations.
These new standards will have significant ramification to Twitter itself and its users. Celebrities' users will no longer post messages that will propagate violence or any other evil behaviors. Additionally, people will be more careful with the type of messages they post, and there is a high likelihood that some social and political groups will avoid Twitter in their endeavors. Individuals will have to pass different processes to qualify in the verification process, and this means no fake accounts or improper posting of messages anymore. Besides working on a new program, Twitter is also keen on
improving transparency after a Russian group purchased US ads during the last elections in 2016.
Now for the poor people that paid others to make their account verified, they'll probably lose the badge and the money… but what can you do, that's how it usually is