Hi guys, haven't used twitter in a while and was just re-starting an old account. It doesn't seem to work though, It doesn't show the feed, it looks like this :

also, if I try to post anything it give an error :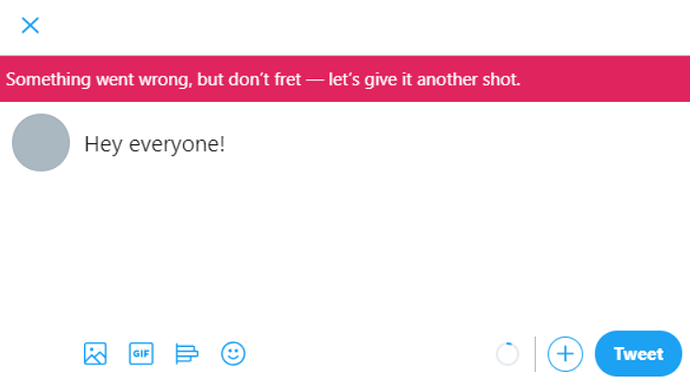 So is this a soft ban or something? Is the account banned from doing certain stuff but not fully banned so I can still login?
Anyone else encountered this and how can I fix it?
Thanks!