Since going public, the US tech giant, Twitter, has lost more than $2 billion. However, recently everything seems to be going the right way for the company. On Wednesday, April 25, the company shared a report on its first-quarter earnings. Finally, not only does Twitter turns a profit, but the user number has also greatly increased and the fight against spasm seems to be effectively working.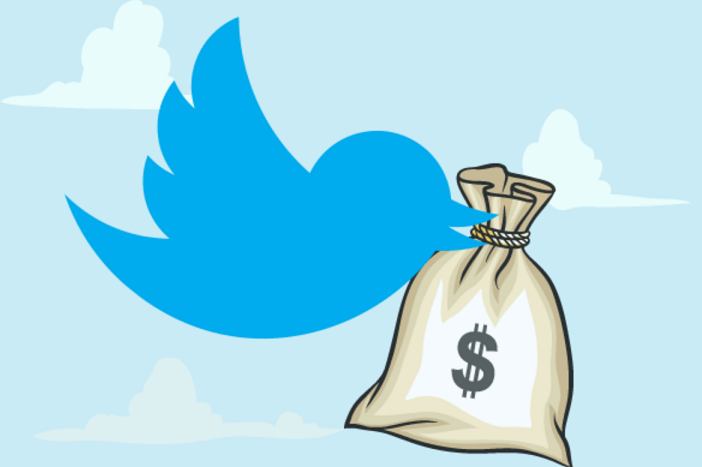 In the last quarter, the tech giant has seen an increase of six million new monthly users. This is quite remarkable considering that the company had a lot of trouble reaching their targeted three million new monthly users. Worse still, the company even appeared to have lost quite a lot of followers at some point.
From the report, twitter has had much success with numbers especially oversees. Out of the new six million monthly users, it is estimated that only one million are from US. Thanks to the never ending efforts to fight spam and its new 280 characters cap, users are even more active within the platform.
Despite the company not sharing much with the public on how it has been fighting spasm and fake accounts, it had revealed to its shareholders that since tweaking its API, it had seen a great reduction in the number of bots. In addition, the company got rid of more than 142,000 apps that were linked to more than 130 million low quality tweets and also violated its developer rules.
It is worth noting that the changes to its API and Tweet Deck, which are the major sources of spam, ensued on March 23. With the earnings report's timeline ending on March 30, it only means one things, the numbers actually represent only one week of activity since the update.
With the effect being so massive within just seven days, it means that much will be achieved over a long period of time. The company went ahead to announce that that it expected to remain profitable all through the year. This is good news for the tech giant considering that it had experienced four consecutive daunting years of losses since its inception. Despite all these, the company said that it still had much to do in terms of improvements.
They also recently embarked on seeking crowd source suggestions on ways to increase its user safety while reducing harassment. Currently, it has received about 230 responses coming from several global institutions. By the look of things, the company expects to have some meaningful updates in the second quarter.
With changes in API and the Tweet Deck, you will no longer be able to use Tweet Deck to select multiple accounts and perform actions such as liking, tweeting, retweeting, and following. These changes will help twitter stay ahead of malicious activity targeted towards all the crucial conversations taking place on Twitter.
Scammers who are used to retweeting the same links over and over across different accounts will be easily caught and banned. If you genuinely wish to share a post, twitter recommends you to retweet the content from one account to the other.
The way I see it :
it's not necessarily bad they cut ties with a lot of apps automatically posting stuff on their platform but those were mostly useless stuff anyway, people wanting to take serious advantage of the platform don't really use those kind of apps but custom built much more powerful ones.
wondering if most of the new accounts being created are fake ones to make up for the ones they shut down in their spam fight
it's good that they're finally tweaking their platform, more regular people will come if it gets better so it will become a better marketing place for us
So, what's your take on this?