US Mobile & Worldwide Residential Proxy Networks With Granular Control
==========================================================================

Mobile Proxy Network (4G or WI-FI) - Mobile US Carriers
Our mobile networks include only IPs from major US Internet Service Providers (carriers), making it easy for you to avoid abusive blocks, cloaking, or throttling.
200.000+ IPs From All US States
Geo-targeted IPs
Extended Or 30min Auto IP Rotation
Flexible Billing Periods
NO Monthly Commitment
4G Or Wi-Fi Connection IPs
Dedicated Carrier Setup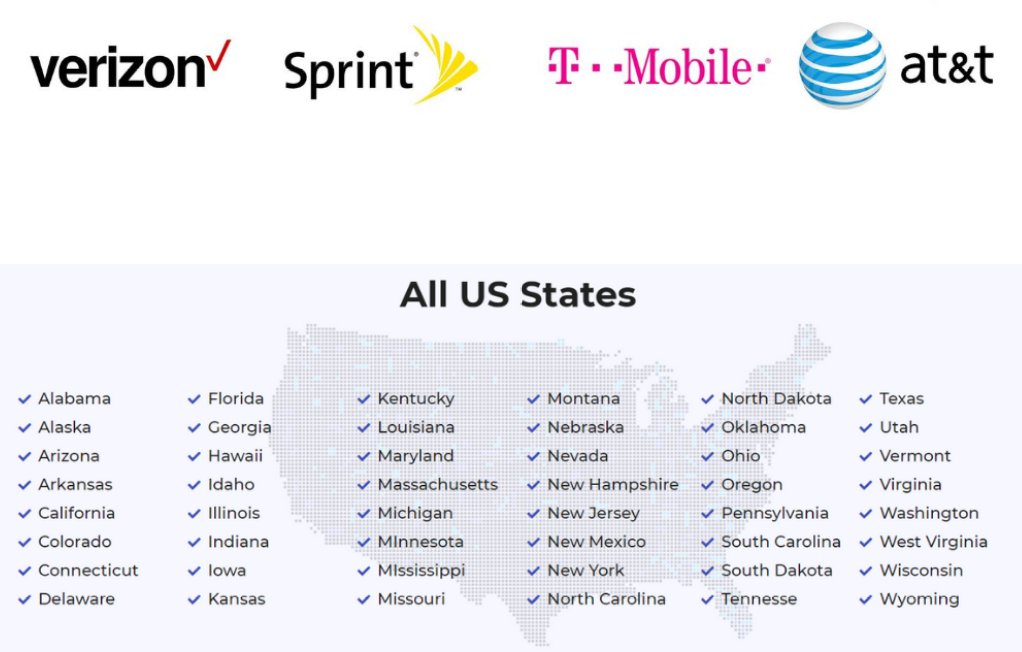 Worldwide Residential Proxy Network with more 7M+ IPs.
Starting from $3/GB (the cheapest around)
Unlimited connections (use it on multiple devices)
Request-based IP Rotation Or Session IP
Unlimited (multi-points) Access /w No Monthly Fees
Username:Password Authentication
HTTPS Support
7.000.000+ IPs From 100+ Countries

RISK-FREE: 24Hours Money-Back Guarantee!
We provide the option of testing our services free of charge and you can request a refund provided that all the following conditions are met:
The refund is requested in the first 24-hours of your first purchase.
Only the first payment is eligible for a refund (subsequent payments are not refundable).
For Mobile Proxy Networks:
1. You purchased only one plan of 1-day or 3-day (also known as Noob and Starter plans)
with 2 access PORTS maximum.
2. You have not purchased a 7-day or 30-day plan (also known as Regular or Plus plans)…
For Residential Proxy Networks:
1. Only 1 (one) GB of bandwidth is refundable . The first one used in your account (this
is a good amount of data to test the network or to signal any issues)
2. Any extra GB of bandwidth used after the first 1 (one) GB is not refundable (for example:
if you use 3 (three) GB of bandwidth, you'll be eligible for a refund only for the first 1 (one) GB used).
NOTE: Cryptocurrency payments (Bitcoin and other) payments are non-refundable.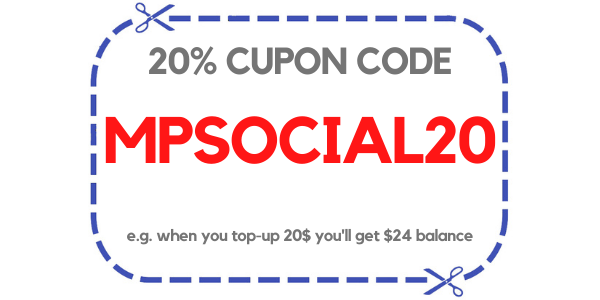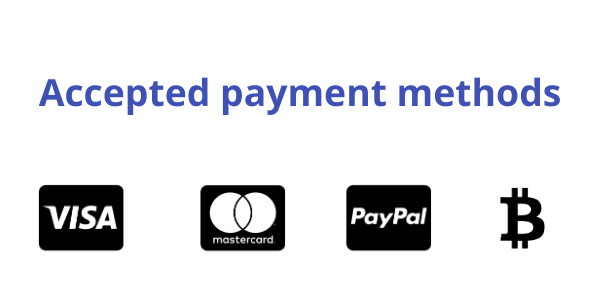 Contact HydraProxy
1. How do your proxies rotate?
Our mobile proxies rotate automatically every 30 minutes. The residential proxies rotate on every request.
2. Can I setup manually the time when the gateway IP will rotate?
For the moment, only 30 min auto rotation is allowed for mobile and rotation on every request in case of residential proxies.
3. Do you support HTTP/HTTPS and SOCKS protocols?
We offer HTTPs and SOCKS protocols for mobile proxies and HTTPs protocol for residential proxies.
4. Where are your proxies located?
We have mobile proxy IPs from all US states and worldwide residential proxies.
5. On what websites can I use your proxies?
Our proxies are 100% safe and undetectable.
6. What payment methods do you accept?
We accept credit cards (securely via Stripe), PayPal, and Cryptocurrencies.