Hey guys,
I've already seen each topic for this but there hasn't been any solution.
I am in an endless verification loop. So I use a 4G mobile proxy and
click on verify, open EB tell Instagram it was me -> gets me to main page and still not verified. Than I do it again and agin but have to accept always that it was me…
The loop: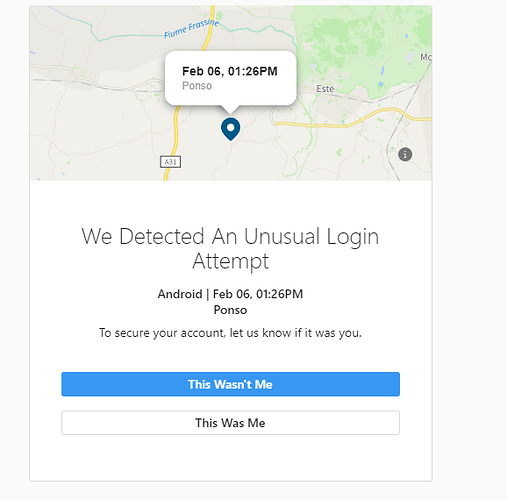 what should I do to verify the account? By the way it is on all 4 acounts.
Still changed the External IP (IP in Jarvee didn't change)
2nd Question: If I get asked for phone or mail code, do I always need to ask the client for the code or is there a way around to get the code somehow?
Thanks a lot