I just realized something important. Do VPS allows you to use Bluetooth?
I have a iPhone with 4g, and I want to use it as a hotspot for Jarvee usage.
If I can't connect the Bluetooth device to my Greencloud VPS, then I am canceling my subscription with them.
What do you think? Any better options or alternatives?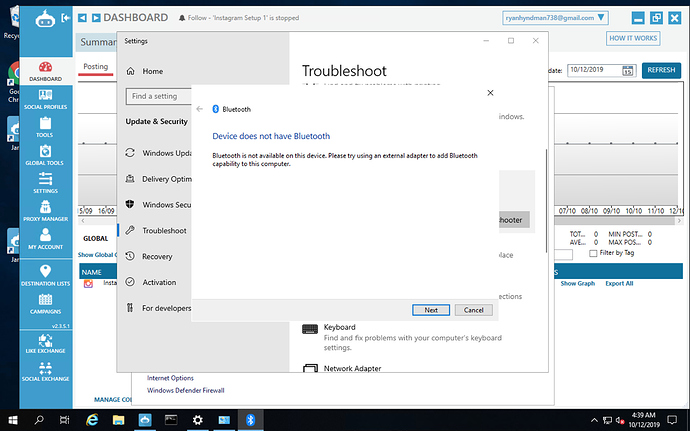 automation in a different method?